Residential Home Building
Eric Lazzari Construction has served as a trusted home builder to numerous families throughout the Gulf Coast region over the last 17 years. We put our professional craftsmanship to work in order to help families build their dream from the ground up, and we pride ourselves on making the process as simple as possible for our clients. We offer services for:
Home Building

Private-Lot Building

Large-Scale Renovations

Home Additions
Whether you are looking to launch a large-scale renovation or start from scratch, we have the tools to help make your dream a reality. Take the first step and contact us today to get started!
A list of our past residential clients is available and can be shared upon request.
Past Residential Projects
STUNNING FAIRHOPE CRAFTSMAN HOME
St. LUCIA COTTAGES - FAIRHOPE, AL
SUITE 16 - DOWNTOWN CONDO - FAIRHOPE, AL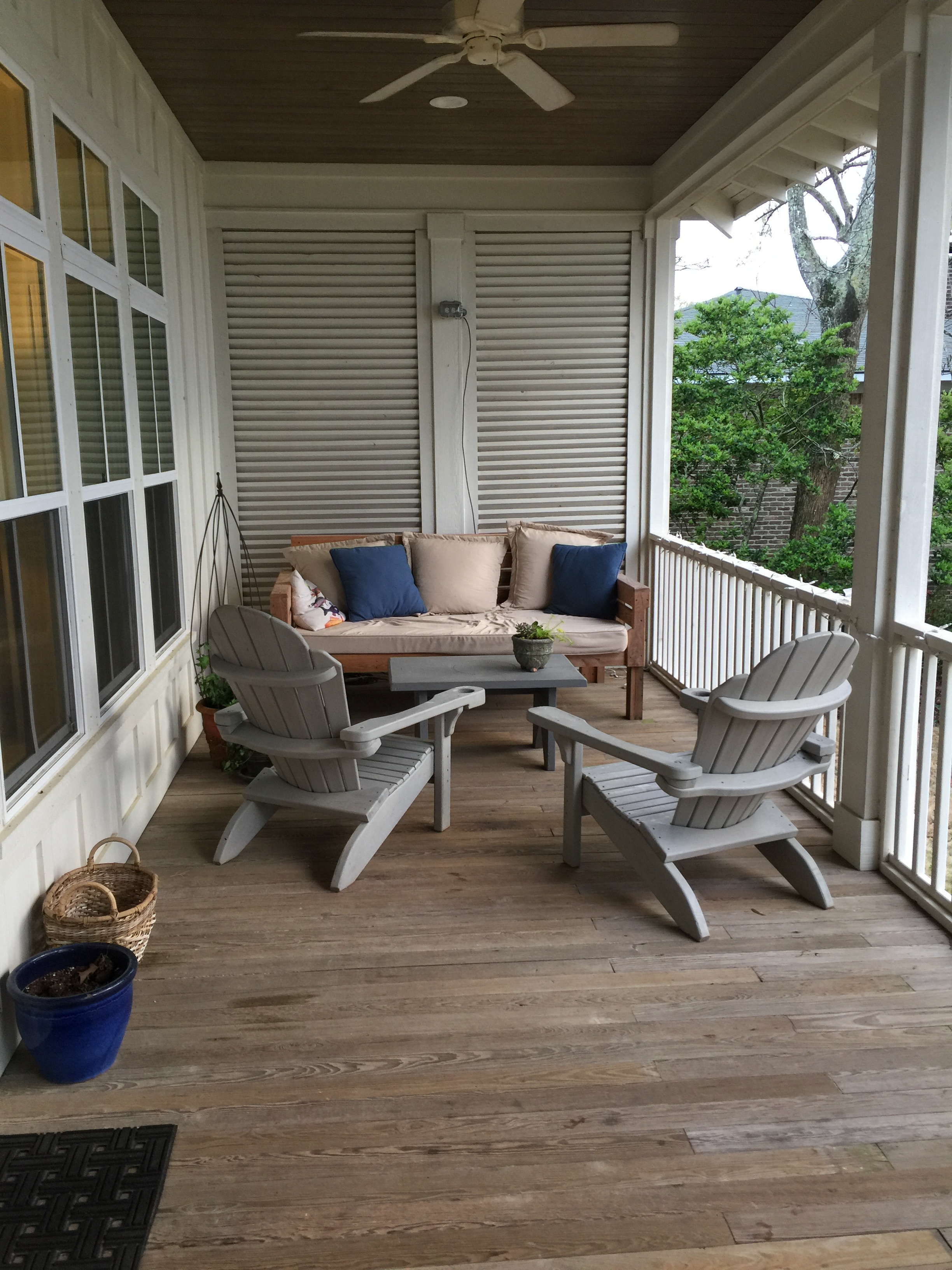 Charming Home in the Heart of Fairhope
Additional Residential Projects